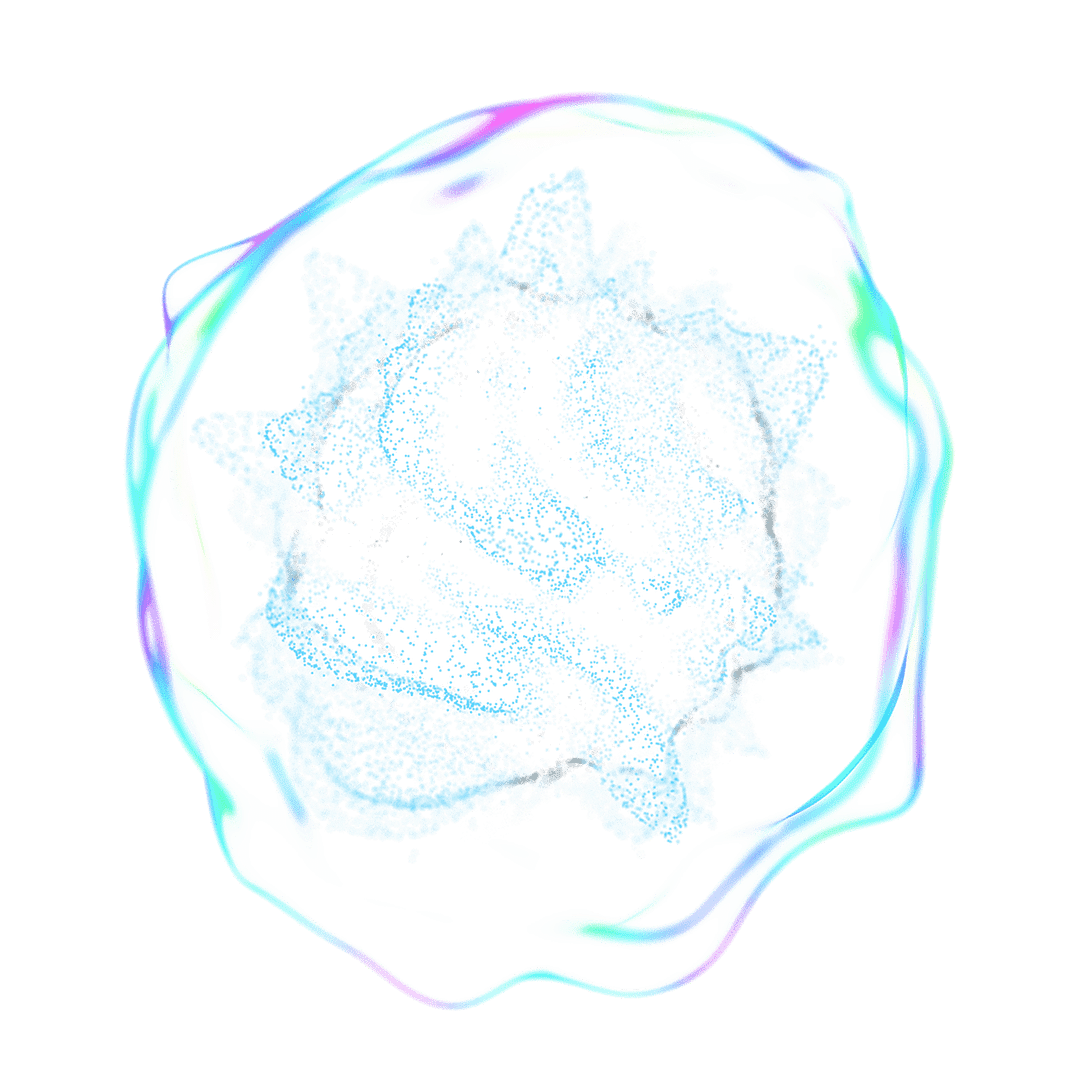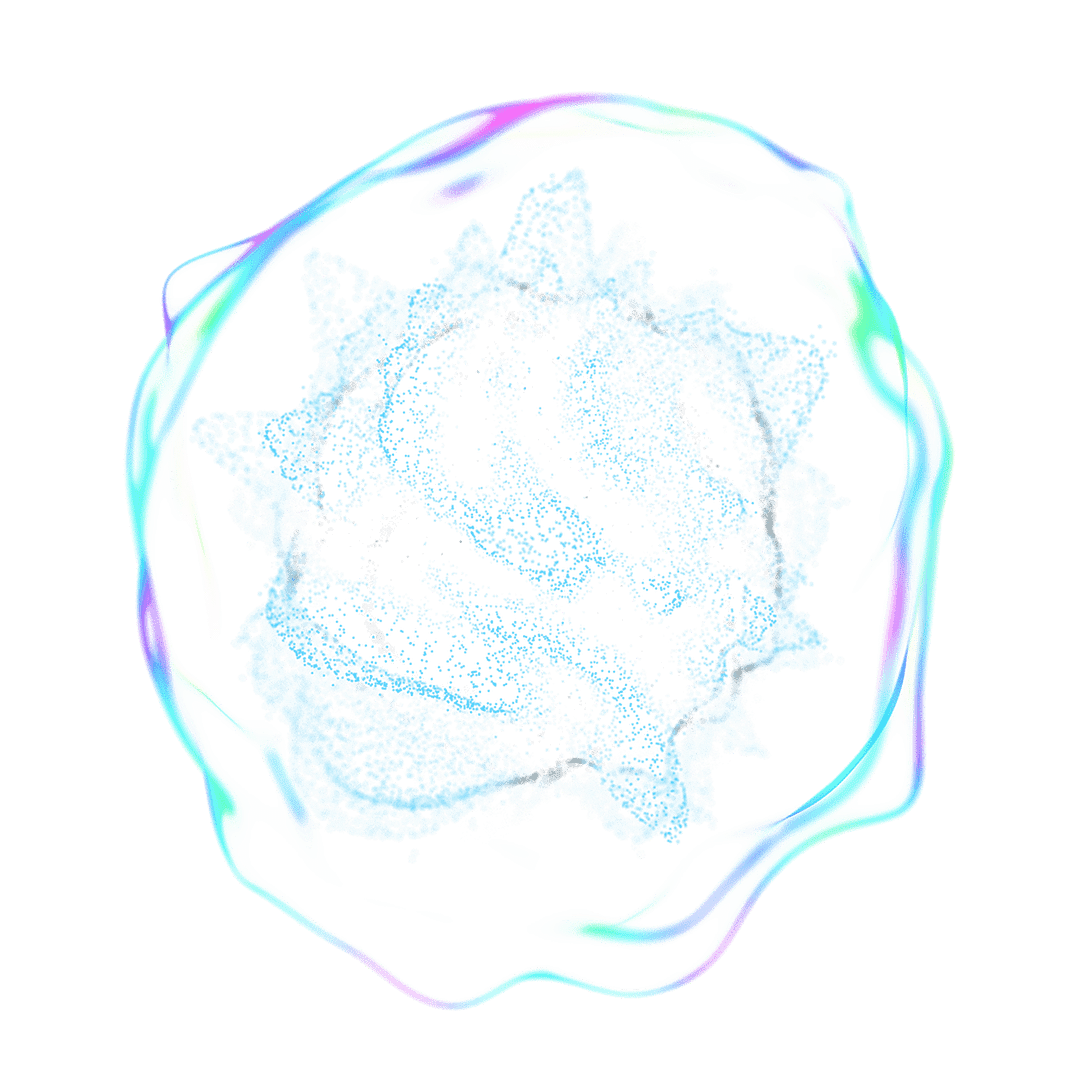 Hayat Technologies is a specialised health-tech analytics and digital solutions provider.
The company distinctively tailors data-driven solutions for clients seeking to address unique challenges rather than offering generic technology platforms. By initiating with problem identification, Hayat delves deep into data, both nationally and locally, to propose industry-relevant solutions or custom-built strategies.
With a focus on public health, wellness, and lifelong care, Hayat Technologies strives to deliver cutting-edge technology to empower individuals, communities, and decision-makers worldwide.
Hayat Technologies is a member of Malaysia External Trade Development Corporation (MATRADE) and United Nation's Global Initiative on Artificial Intelligence for Health (GI-AI4H).
Transforming Lives Through
From providing health surveillance solutions to professionals worldwide, we have expanded our horizons to offer a comprehensive range of solutions that go beyond healthcare

Formerly known as AIME Healthcare, we embrace a vision of inclusivity and accessibility, catering not only to professionals but to the public, society, and global communities

We will cover all Social Determinants of Health domains, combining technology with behavioural economics to optimise individual lifelong health outcomes
At Hayat, we pioneer innovative AI solutions that cater to individuals' needs throughout their lifetime. Utilising cutting-edge technology, our AI-Powered Analytics empower businesses across diverse sectors.
Streamline workflows, optimise processes, and make informed decisions faster than ever before. Avoid errors, unlock valuable insights, and personalise experiences for enhanced customer satisfaction.
From womb to tomb, our lifelong care solutions push the boundaries of what AI can achieve, providing unparalleled support and care for every stage of life.
The red dots in the map above symbolise dengue hotspots in Malaysia as detected by our flagship product AI.rbo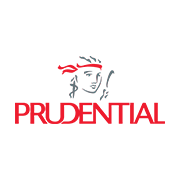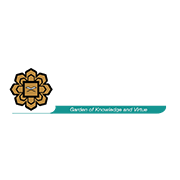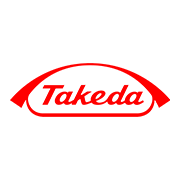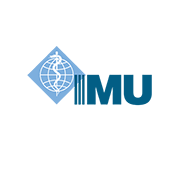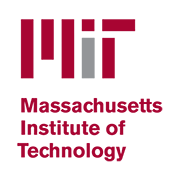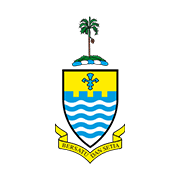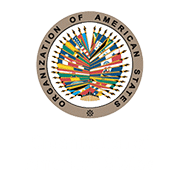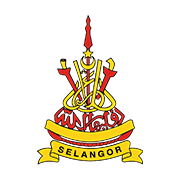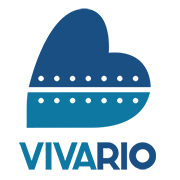 Ready to explore
opportunities together?
©2023 Hayat Technologies Sdn Bhd. 201701013860 (1228025-M). All rights reserved.